Splinter Cell: Conviction Collector's Edition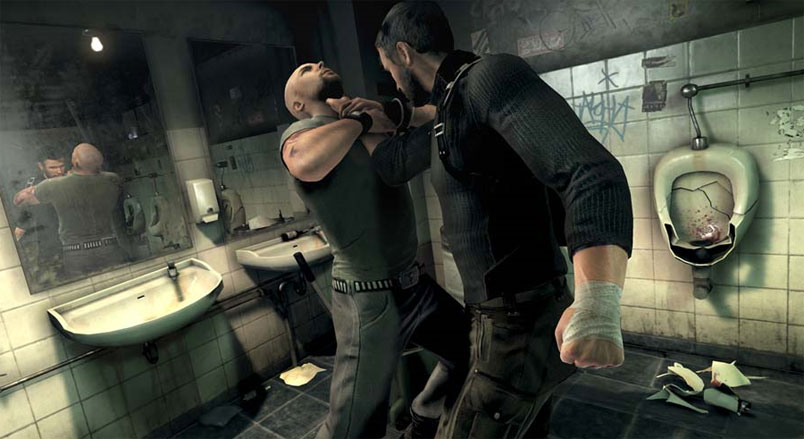 De Australische webwinkel JB Hi-Fi onthulde een nieuwe versie van Splinter Cell: Conviction Collector's Edition. Ubisoft zelf heeft hier nog niks over losgelaten en is het dus de vraag of het wel de definitief Collector's Edition is. Zoals de Collector's Edition er nu uit ziet mag die van ons wel definitief worden.
De Collector's Edition bestaat namelijk uit een code voor exclusieve in-game content, een 32 pagina tellende strip die het verhaal tussen Splinter Cell: Double Agent en Splinter Cell: Conviciton met elkaar verbindt, een miniatuur beeldje van Sam Fisher, een making-of DVD en een code om de game Splinter Cell: Chaos Theory te kunnen downloaden van Xbox Live.
In AustraliŽ kost deze Collector's Edition A$119,00 wat betekend dat die dan Ä71.95 in Nederland zou gaan kosten, maar ons kleine landje houdt van belasting dus zal het wel iets duurder gaan worden. Of zal die helemaal niet in Nederland uitkomen? Wij hopen van wel!
Geef een reactie: