CoD 4, Battlefield 2 en Battlestations nu op Games on Demand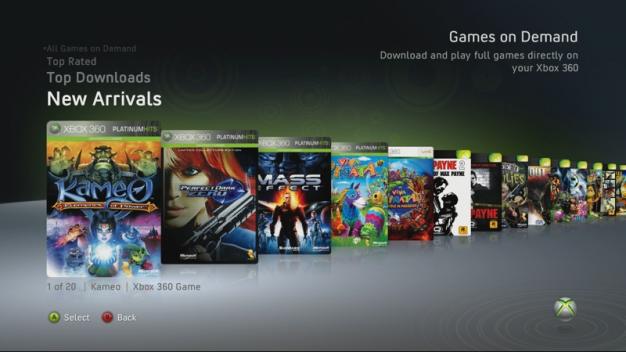 Deze week verschenen er door Microsoft weer drie nieuwe games voor Games on Demand. Koop jij liever games met Microsoft-punten in plaats van in de winkel, dan kan je nu Call of Duty 4: Modern Warfare, Battlefield 2: Modern Combat en Battlestations: Midway downloaden vanaf je 360.
Call of Duty 4: Modern Warfare is te koop voor 4240 Microsoft-punten, wat 49,99 in euro is. Dit verbaasd ons wel voor een game van ruim 2 jaar oud. In veel winkels is de game al goedkoper te krijgen! Daarnaast is ook Battlefield 2: Modern Combat te downloaden. Deze is te krijgen voor 2400 Microsoft-punten, wat 29,99 euro is. Dit is een redelijk bedrag voor deze game uit 2005. Als derde is Battlestations: Midway voor 1600 Microsoft-punten te downloaden, wat 19,99 euro is. Wat een zeer goede prijs is voor deze shooter uit 2007. Heb je één van deze games nog niet en heb je nog wat Microsoft-punten over, dan weet je wat je te doen staat!
Geef een reactie: